Payments are done trough PAYPAL (no Paypal account is required). Once in the Paypal page, please put your shipping adress and phone number in the comment box. I will send you an-email as soon as possible to confirm your shipping adress.
Music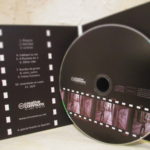 16/9 – Compact Disc | Read more…
La tapa del día – Compact Disc
Or, you can also buying the digital audios on: Bandcamp, Google Play, Itunes, Amazon, 7Digital and OneRPM.
Sheet music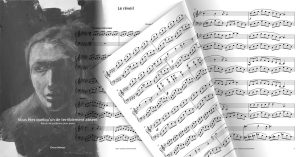 Sheet Music Booklet – Vous êtes quelqu'un de terriblement absent | Read more…

Some sheet music are also available in pdf format on Sheet Music Plus.